About Us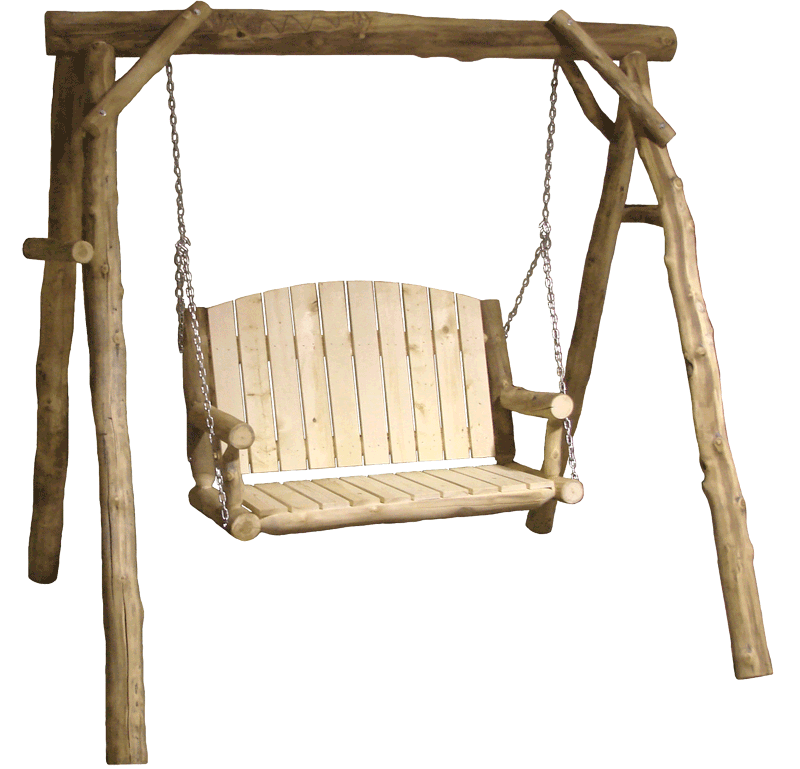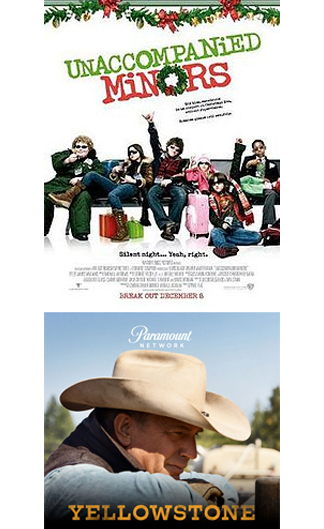 Every company has its story and purpose. We hope you enjoy reading a little about us, our history, and our aim as a company. In the summer of 1997, young entrepreneur, Randy Jackson, began producing log porch swings. The plan was to master the production of these swings and ship them throughout the United States. In the early spring of 1998, I joined my brother in his venture. The plan to mass produce porch swings soon expanded as we received requests for beds, dressers, dining tables, chairs and many other furniture products. Since that time, Rustic has gone from one key product to well over a thousand with unlimited possibilities.
Our unique designs, large selection, continuous product improvement and highly competitive prices have generated demand throughout the country. Our furniture can be found in homes throughout the entire United States, areas of Canada and even Europe. We have been priviliged to furnish professional establishments such as the Community Center in Cedar Hills, UT and Vacation Marriotts in Park City and South Lake Tahoe. Hollywood has used our products in several of its productions including Warner Brother's, Unaccompanied Minors, and Paramount's current television series, Yellowstone. (If you look for it, one of our pieces even has its own "scene" in Warner Brothers' Unaccompanied Minors). Our products have also been featured on several theatrical stages including the renowned Hale Center Theater in Orem, UT. We are confident that, like many others, you will fall in love with our personal and friendly customer service as well as our selection and prices.
Along with log furniture, we are constantly adding new lines of products that compliment the cabin and western motif such as bedding, metal works, wood carvings and burnings, photography, metal and antler chandeliers and many others.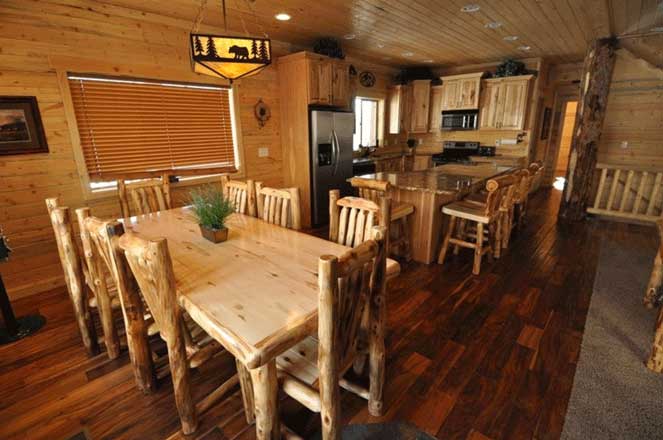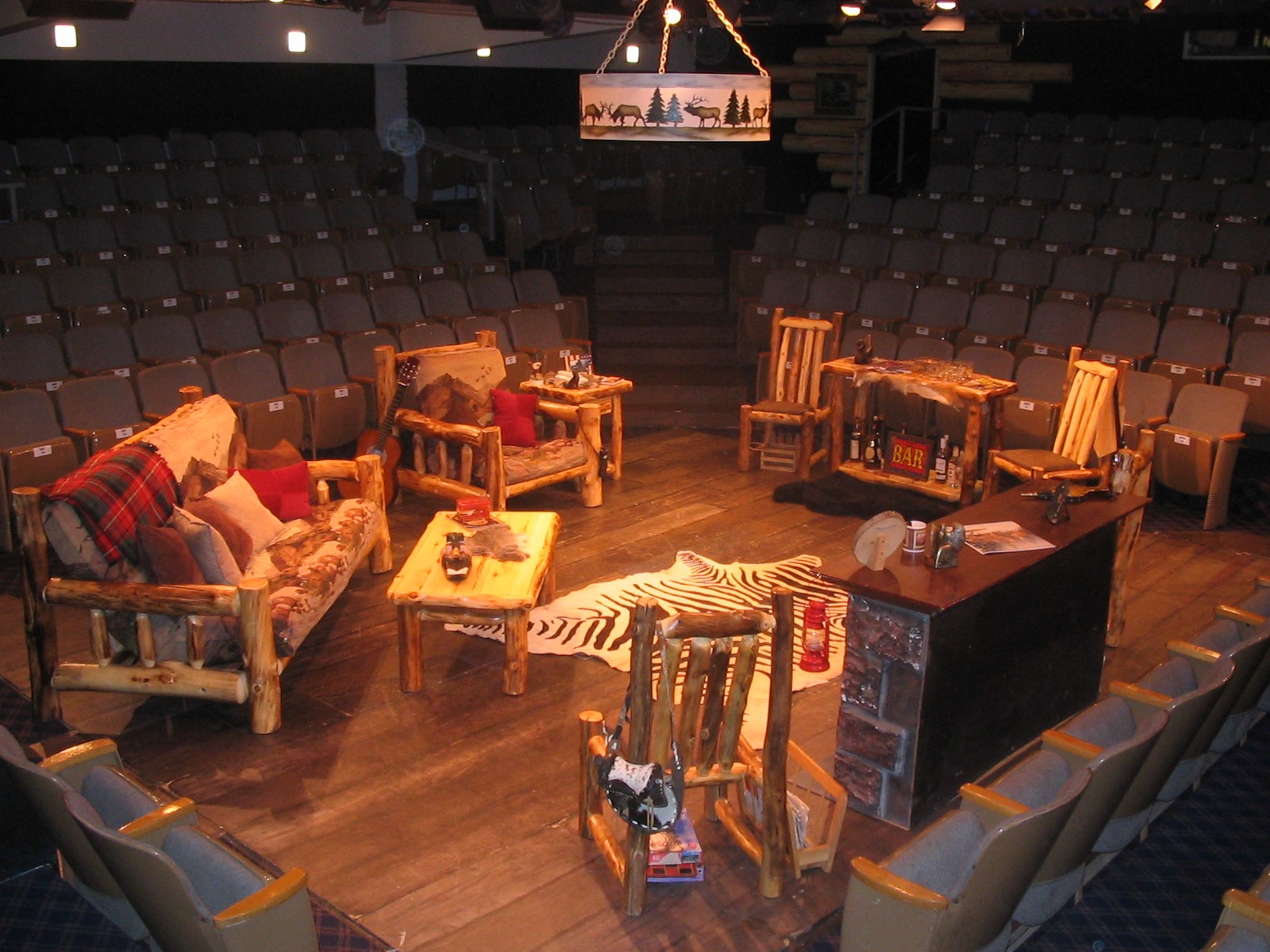 Our Responsibility To You
We take our responsibility to provide you with a quality product, as well as highly personalized and honest service very seriously. This means that you can purchase with confidence in us and know that you will be taken care of. We believe the trust you place in us is worthy of an extended relationship well after a purchase. We are not in business to gratify our current agendas but are here to do business for years to come. Put your trust in us, we want you to be 100% satisfied with all we have to offer.
Our Responsibility to the Environment
Mercury Astronaut, Wally Schirra, once declared, "I left Earth three times and found no other place to go. Please take care of Spaceship Earth." There is certainly more we can do to limit our impact on our environment, and we will continually strive to improve our practices to help keep our planet clean and free from waste. After all, we understand very well the beauty that nature has to offer. As well, we have children of our own and want them to be able to enjoy this precious world and for their children to enjoy the unique character that log furniture has to offer.
For any questions, please, feel free to contact us or come in and see us at the store. We look forward to working with you.
Sincerely, the Jackson family:
Rodney, Kim, Hyrum, Cumorah, Sariah, Harmony, Emma, Eliza, Faith and Elsie